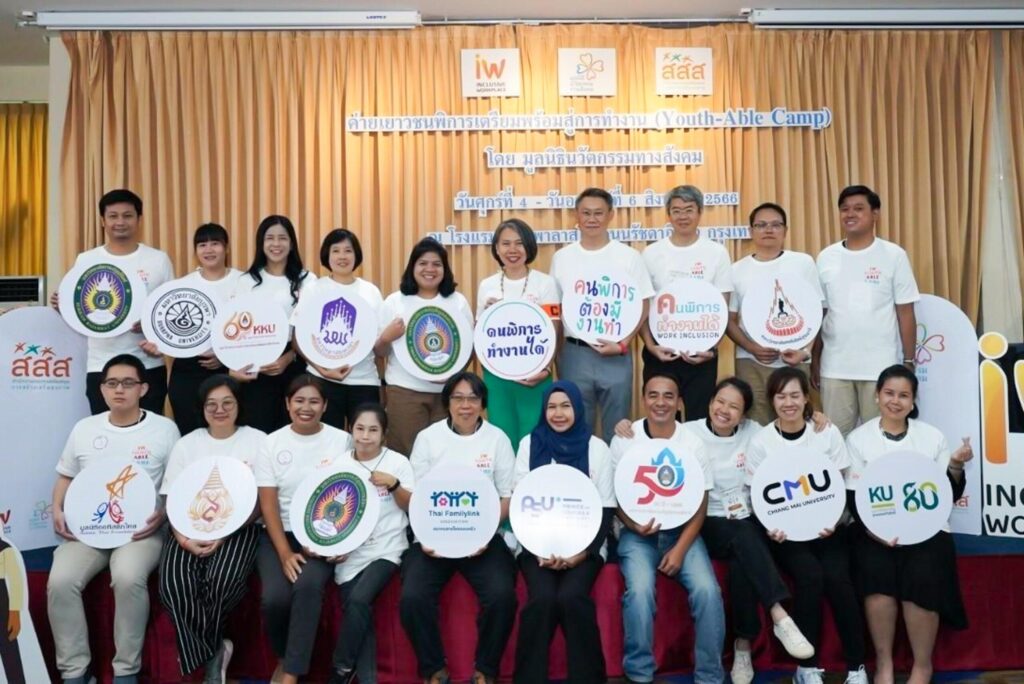 The university has a fair and equitable employment and compensation system. The wage rate is set higher than the labor law prescribes. The University's regulations have been established regarding the payment of salaries, compensation and position allowances. In addition, it has a policy of non-discrimination and equality in recruiting to the university in terms of age, gender, religion, disability, hometown. and not employing child labor.
The university provides a good welfare system and benefits for all personnel such as scholarships, health and treatment support, Life insurance from the Covid-19 epidemic for all employees, workplace accommodation that is easy to access and secure, Fitness and recreation facilities with state-of-the-art equipment and technology to support operations.
University personnel get together for group activities both in the form of councils, clubs such as the Office of the Academic Council medical student club, seniors club, Civil Servants' Clubs, Employees' Councils, and Alumni Associations, among others. Also, in the administration of the university, such as the Employees Council, the Alumni Association, etc.
Concerning the Covid epidemic situation affecting the economic and social system, the university cooperates with the government to employ 1,325 local residents for 6 months to help the poor who have lost their jobs. The university also provides vocational skills training for people in the community that will help the community's economy to grow sustainably.
Policy and operation
KKU pay attention on work fairness. Ascending determination of salary rates regardless of race, religion, gender, or age, which is specified in the work ethic. There is a proclamation to prevent threats Including sexual abuse