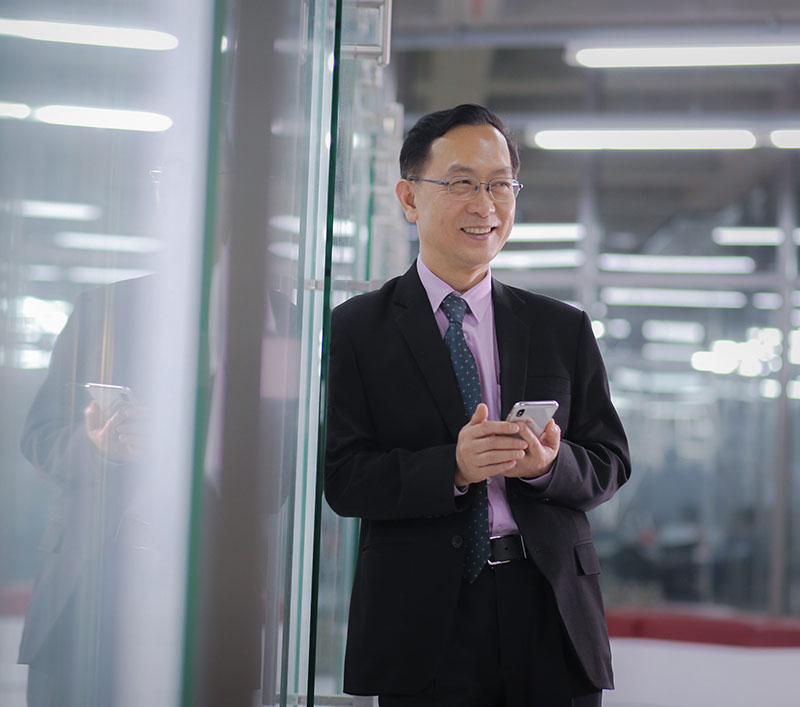 A University for Society : Striding Towards Sustainability
Khon Kaen University (KKU) was the first university founded in Northeast Thailand (Isan). It was established to advance human resources and enhance knowledge in order to develop the region. Isan is a large region in Thailand where people regularly face drought and high poverty rates, with 1 in 3 people experiencing poverty. The university has increased opportunities for Isan people to access higher education and to enhance their social and economic status and quality of life.
Khon Kaen University's main mission is teaching and learning, research, providing academic services, and preserving the arts and culture. The university integrates its missions to strengthen society and communities, especially in Isan, by applying knowledge gained from research results and innovations to solve the diverse problems faced by people and communities in the region, including health, education, poverty, and inequality. The university aims to create social stability and sustainability within communities and conducts numerous projects to strengthen U2T districts in line with the 17 United Nations sustainable development goals. Khon Kaen University cooperates with public and private sectors at the national, regional, and provincial levels to strengthen communities economically and socially, driving economic growth to create community enterprise and local entrepreneurs (start-ups) and enabling sustainably and self-sufficiency at the local level.
123 Moo 16 Mittraphap Rd., Nai-Muang,
Muang District, Khon Kaen 40002, Thailand.
Tel: +66 43200 9700
Email: tala@kku.ac.th