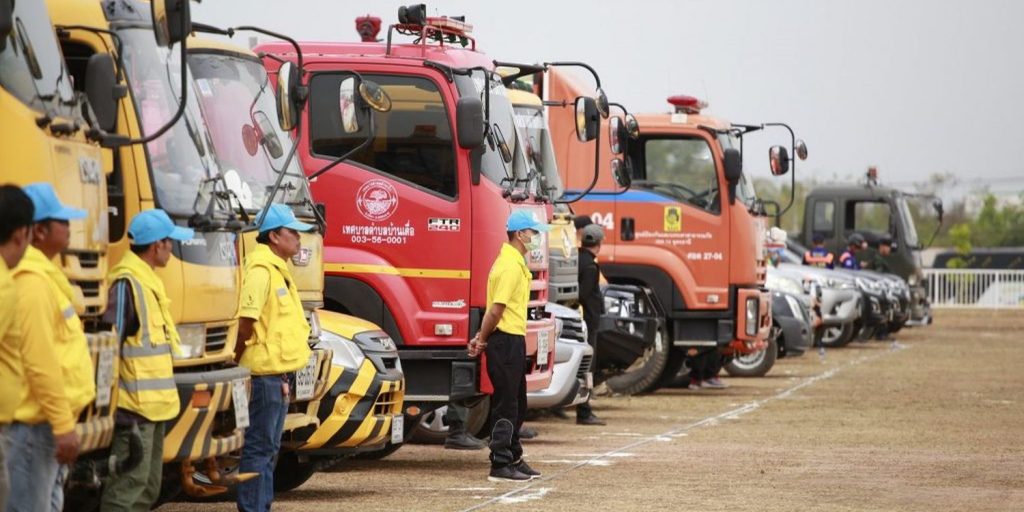 Water is an important factor in supporting agriculture, animal husbandry, and people's livelihoods in the Northeast which is the driest region in the country resulting in a lack of drinking water and clean water.
Khon Kaen University cooperates with government and private agencies in managing water resources to be sufficient for consumption by the people in the Northeast through the Groundwater Research Center, Faculty of Technology, the Groundwater Research Institute, Food, Energy and Water Security Research Institute in the Mekong Sub-Region, the Institute of Water Resources and Environment, Faculty of Engineering, etc.
The university has projects to create water sustainability for the community. For example, a solar water pumping system from natural water sources, technology transfer in water and nutrient management for high-value horticultural production. Also, groundwater use management; preparation of underground water banks and the check dam project to store water for use in agriculture and the community.